About Lori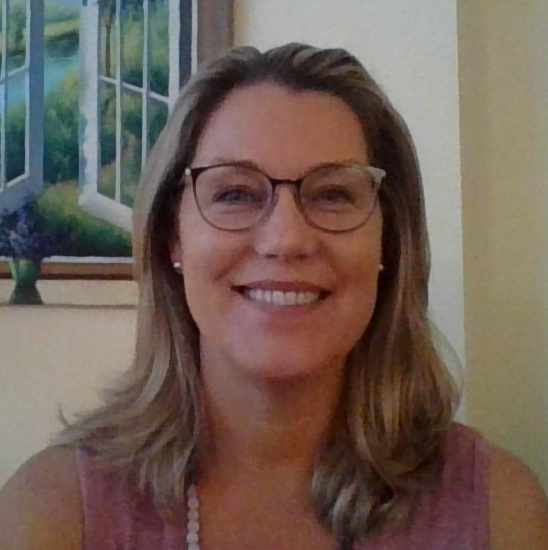 Lori Georgiou is a psychotherapist serving the Tampa and Clearwater area. She provides in-person therapy and online therapy to clients throughout the state of Florida. Lori earned her MA from the University of South Florida in Rehabilitation and Mental Health Counseling as well as a certificate (specialization) in Marriage and Family Therapy.
After many years working in the corporate world Lori followed a calling to go back to school to become a therapist. She had learned a lot about relationships and the impact of childhood experiences on her own life as well as those around her. Through her own journey in counseling she was able to recognize the benefits and it became a natural transition for her to become a therapist for others. After doing some research, she found that USF in Tampa FL offered an excellent Marriage and Family track, and it was flexible with her work and family. The program at USF prepared Lori to work with many different populations, people of all backgrounds and walks of life. From 2012-2017 she worked as an individual and family therapist for local agencies offering community outreach support, family reunification counseling, adoption counseling, and foster care support. During this time Lori sought out further training in the field of couple counseling, attachment focused therapy, trauma work, and transpersonal psychology. She continues to seek out trainings in these areas and is listed as a trained therapist on ICEEFT and EMDRIA.
In 2015 Lori started her private practice where she works with individuals, couples and families. She provides her clients with a safe, comfortable, and non-judgmental experience. Lori provides deep psychotherapy as well as provides psycho education so that clients are fully aware of the work they are doing and why. She teaches a variety of tools and skills that her clients can incorporate into their lives, so that they do not need therapy long term. The modalities and techniques Lori uses are proven and effective in helping people not only cope with their mental, emotional and relationship challenges, but also to heal, grow and thrive.